If you are new to event planning, or if you are a bride trying to figure out the budget for your special day, your eyes are probably glossing over when trying to read the figures on various catering quotes. Let's face it, corporate events and weddings can get very expensive. And if you try to do the math yourself, it can become quite confusing.
The math behind the event production fee
Other caterers, such as the approach we take at This Little Piggy Catering, is to charge an event production fee. This charge is usually a percentage of your total costs for the event and it is an all-in-one charge for the production of your event.
Food – The event production is the difference between you coming and picking up the food from our kitchen and us coming to you and catering it. It includes our travel time, gas, propane, all the onsite service including area setup, cleanup, and all the equipment needed to successfully cater your event. For our brands, this often entails a grill, chafing units, serving ware, buffet table linens, etc. Staffing is a big part of the event production as well. We operate just like a restaurant where servers earn a base fee and work for their tip (and we expect them to work hard and deserve that tip). Plated meals have a higher fee because we require significantly more staff and more equipment such as food warmers, trays, tray stands, etc., to ensure your event runs smoothly.
Bar – We bring a separate truck out for the bar, so it covers all the transportation, travel, gas, etc. We also don't have a bar set-up fee when you purchase a tier package, so the event production fee covers all the ice, cups, lemons, limes, and everything that is required to do the set up for your bar service. Other bars will charge you a set-up fee or charge you line-itemed costs such as $10 per bag of ice. We don't want to have you worrying about how much of everything we are bringing, which is what will happen if we itemize it out. You pay us to take care of everything, and to make sure all supplies needed are there for your event. Our event production fee also covers the cost of our two liquor licenses (on-site and CATR), which allow us to cater liquor legally anywhere in the state of Minnesota.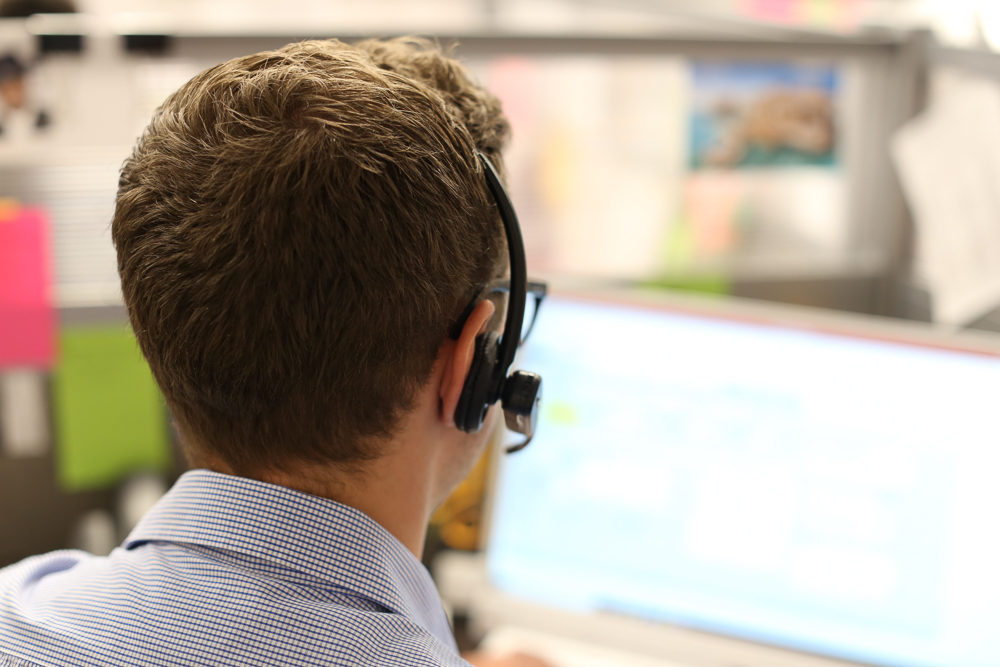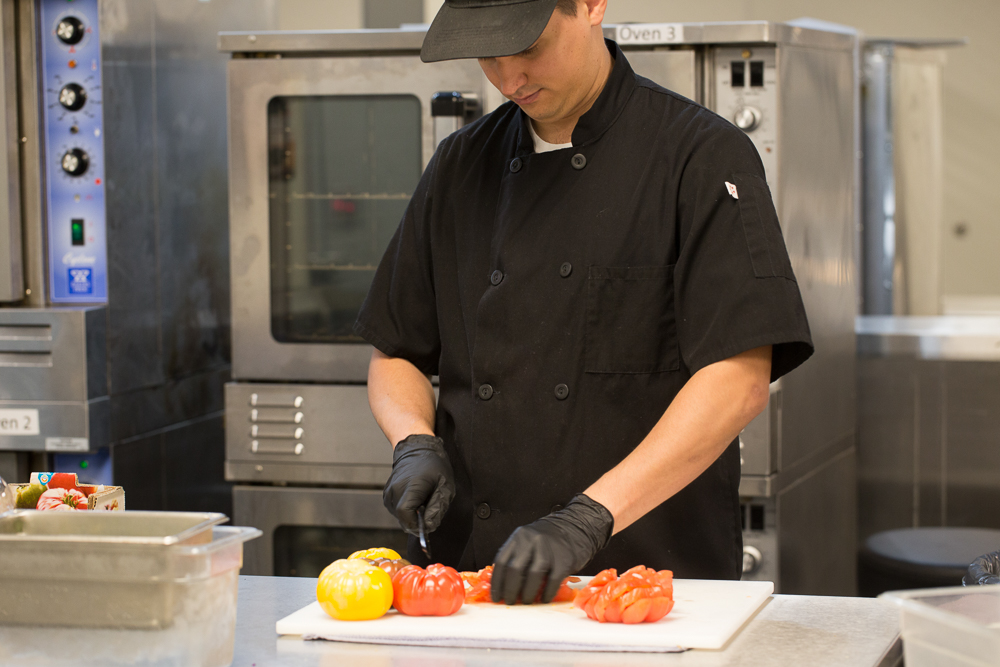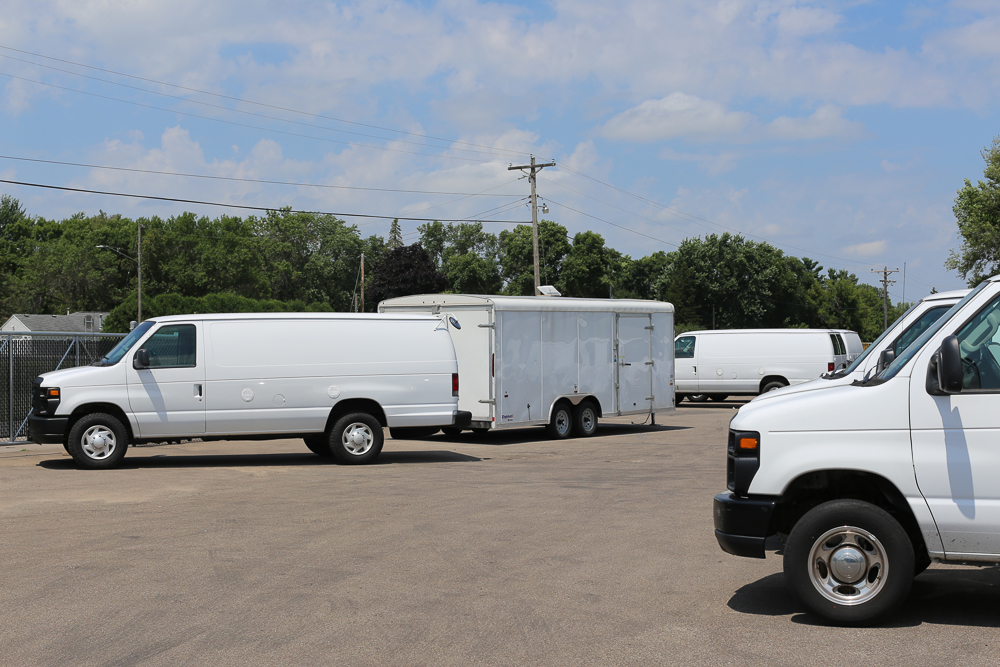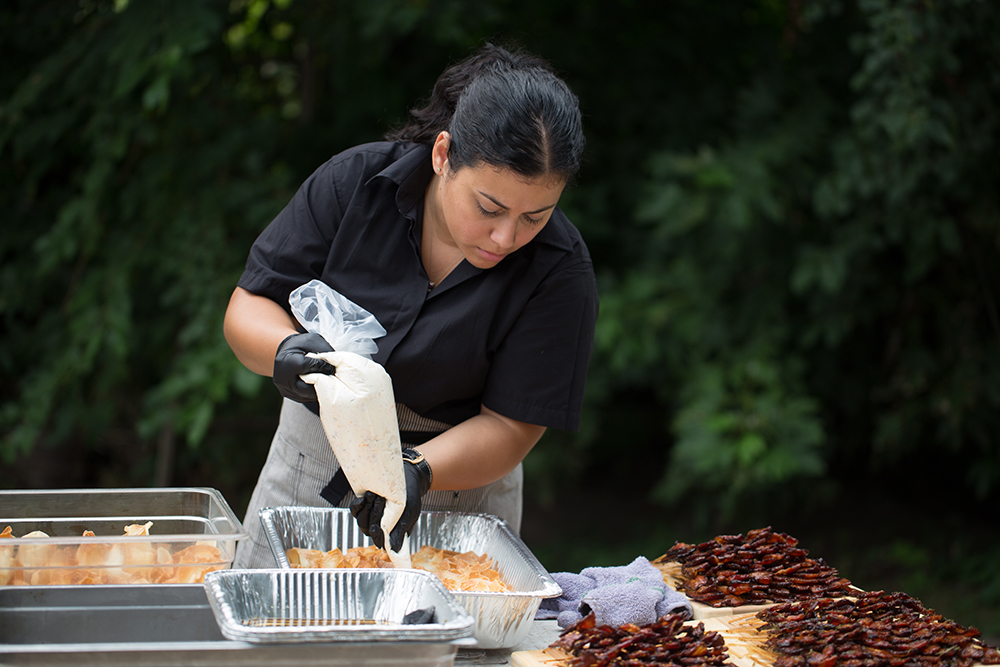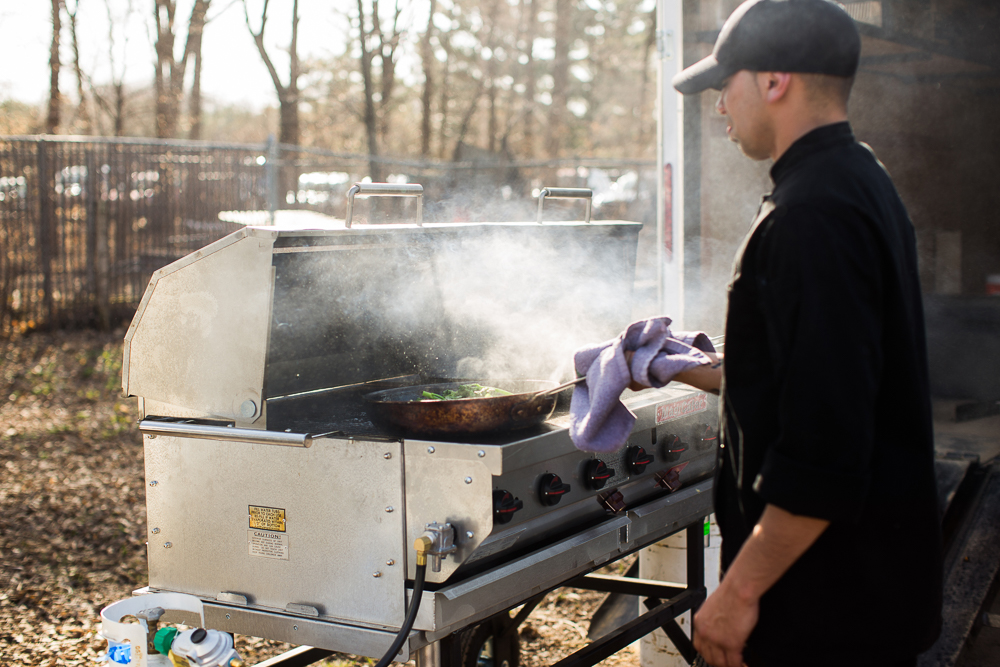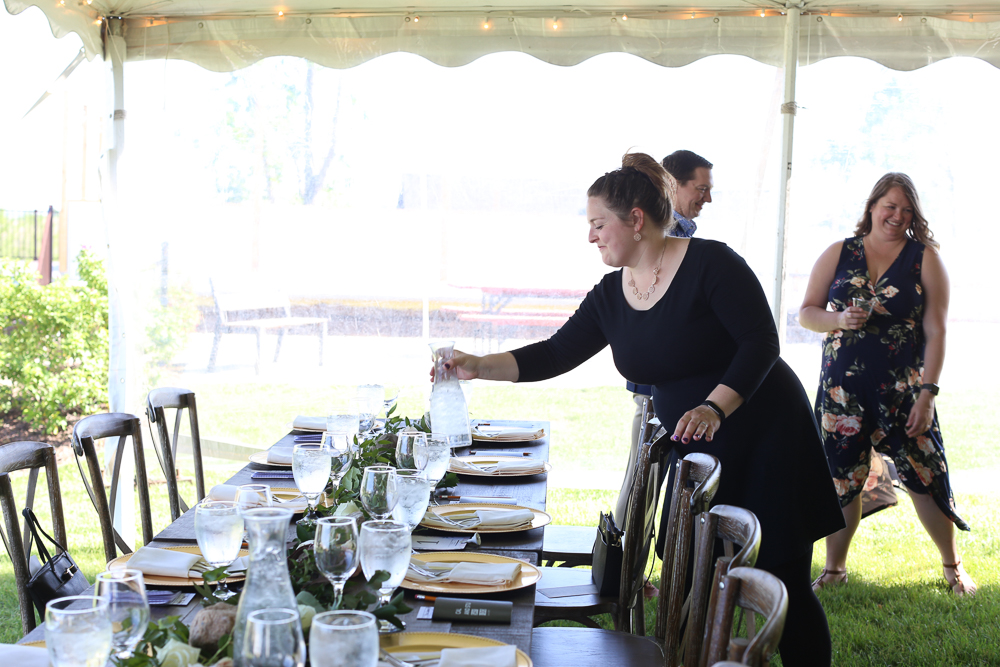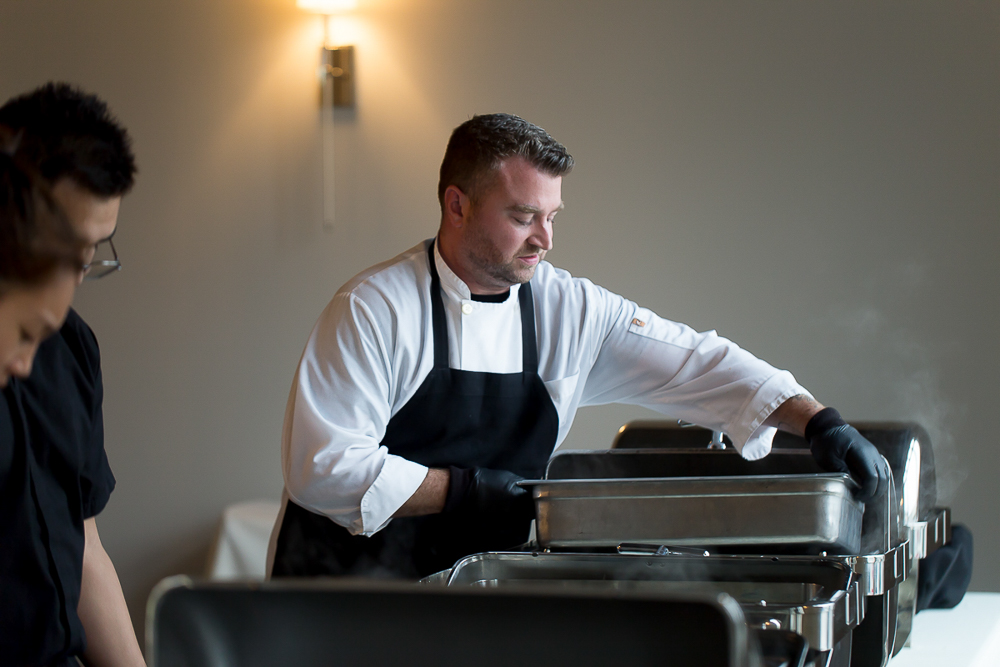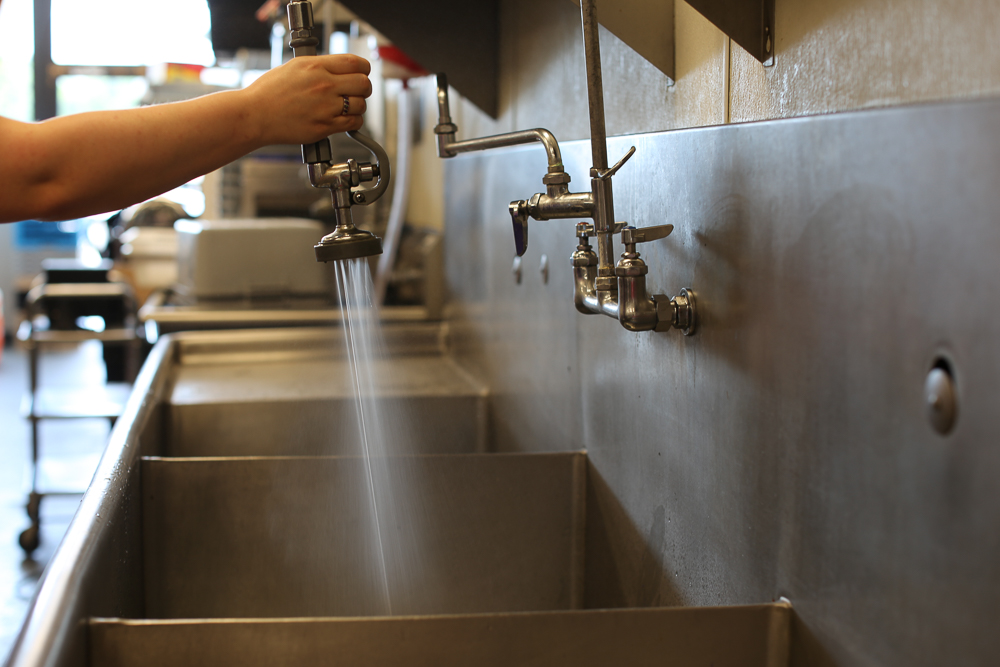 At This Little Piggy Catering, we have an amazing team and want your event to go as smooth as possible. We want you to see the value in how we set up our agreements. We don't want you to feel like you are being nickeled and dimed for every little thing we need to bring. We take the responsibility upon ourselves to know what to bring to ensure you are covered.

We value our clients, and we want a relationship with you. We have potential to be in front of hundreds or even thousands of your guests, and we want you to be spreading positive word of mouth. People don't plan a wedding or corporate event every day, and we want you to feel good about what you spend and get more than what you pay for.
---
This Little Piggy Catering is a premiere outdoor catering solution that has been creating lasting memories since 1979. Our specialty is creating fantastic pig roasts, including delicious and colorful Hawaiian Luaus and traditional German-style pigs with all the fixings.
To learn more about our unique and professional approach to corporate catering in Minnesota, please contact us at 612-339-0222 or via email info@thislittlepiggycatering.com. We can't wait to hear from you and help you create a corporate event to remember.